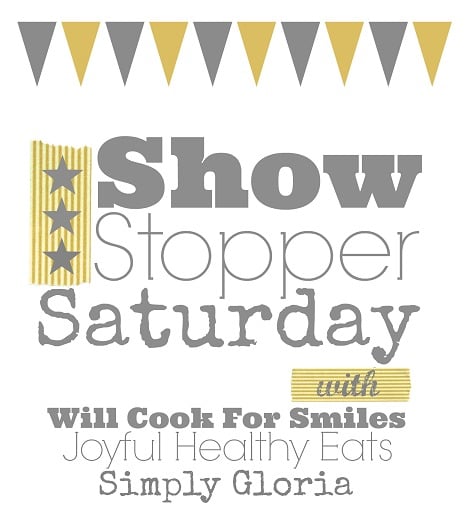 I am so excited to announce
I am this weeks co-host
for this totally awesome link party!
Not to mention how totally
awesome these three ladies above are!!!
The theme is sandwiches and burgers.
Here are my favorites picks from last weeks show.
Mashed Avocado Goat Cheese Sandwich
Joyful Healthy Eats
Grilled 4 Cheese Sandwich
Lemon Tree Dwelling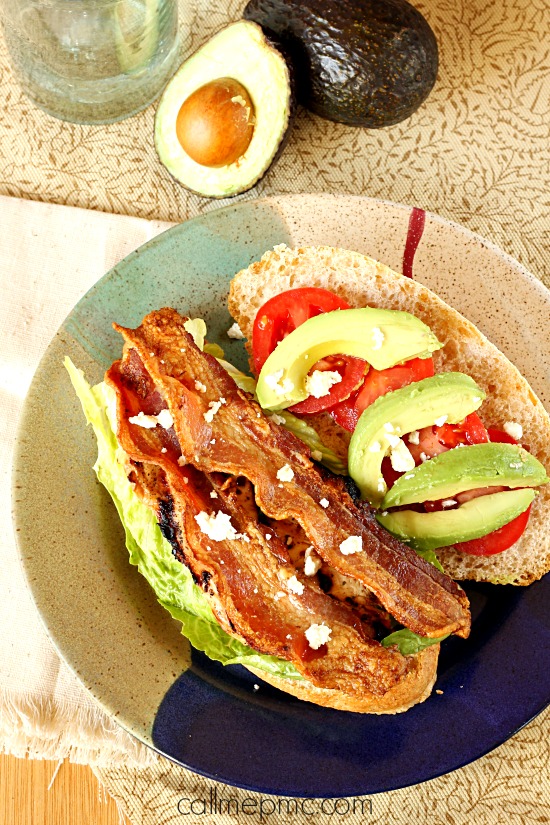 Cob Salad Sandwich
Call Me PMC
Want to see what your hosts have been up to?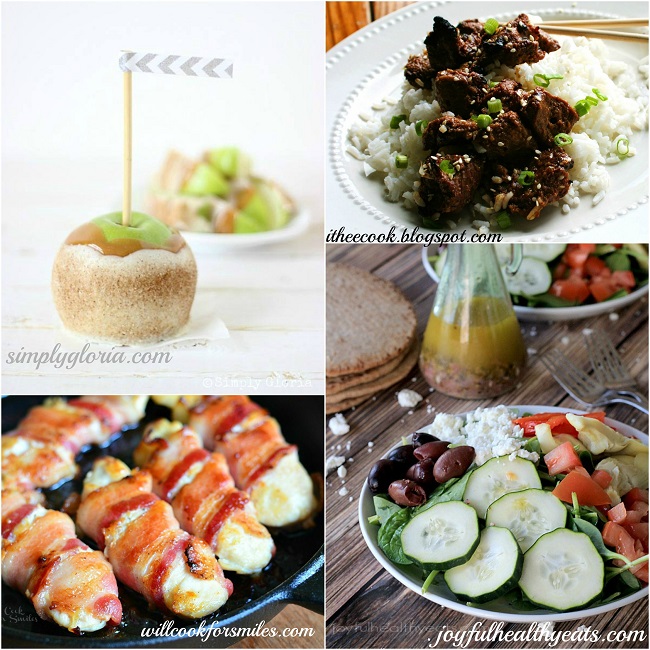 And the most viewed was.....