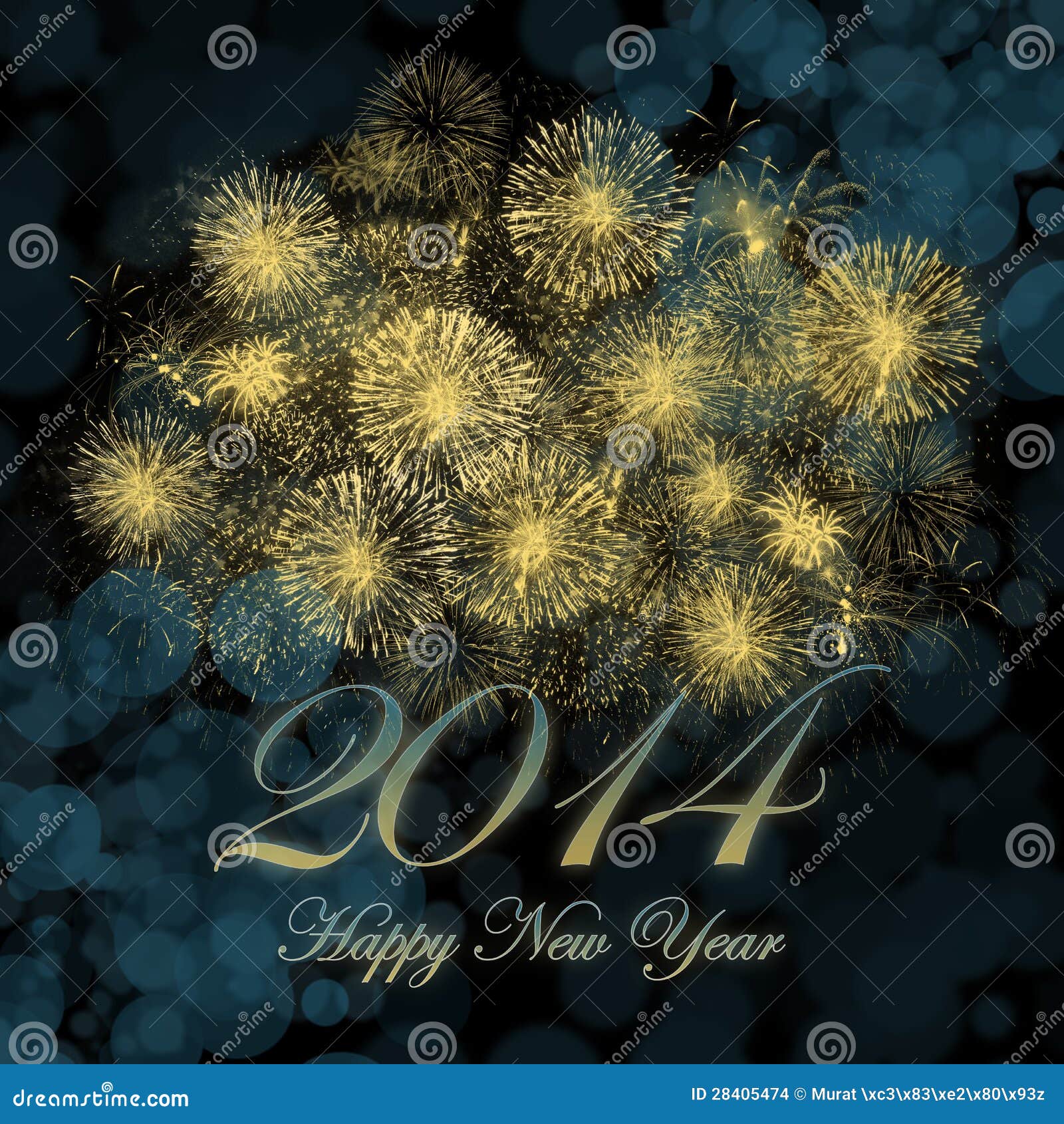 Who can believe this year is coming to an end.
I
have decided to spend the holiday season away from social media and blogging just for a week or so to spend some much needed time with my family.
I hope everyone has had an amazing holiday season.
W
ishing you all good things for 2014!
I will be back in January with all new recipes.
To say farewell to 2013 here are my top 10 most viewed recipes.